Our Mission
The mission of SENI's The Paraiso Project is to address the significant health disparities and malnutrition in the communities around Paraiso, Dominican Republic, with the primary goal of self-sustainability. We will do so by involving local stakeholders in assessing the communities' needs and creating sustainable changes by encouraging and educating community members to become invested in reducing their own health disparities.
Nutrition
Our primary focus is implementing a long-term, sustainable program — lead by the local residents — to improve nutrition for children, women, and families.
Sanitation
Availability of clean water is vital for the health and well-being of children. We work with local leaders to identify simple solutions to improve water quality.
Training
By itself, education can make a truly significant impact. That's why we focus everyday on informing our patients on the easiest ways to improve their health.
Sustainability
We don't do medical tourism. Our program is designed to empower local residents and teach them to take control of their health, especially after we leave.
View photographs from our mission trip in October and November of 2014.
Ways You Can Help
Every dollar makes a difference. Here are four options that will help us create real impact:
Programs + Services
The Paraiso Project provides all-out nutrition intervention including:
Twice each year, we serve 3,000 patients from 32 villages in just 10 days.
1.) Deworming to decrease the pervasive malnutrition from parasites/worms due to contaminated water supply and poor sanitary practices

2.) Extensive health training of local representatives

3.) Nutrition and sanitation education sessions in all communities

4.) Distribution of seeds of the Moringa tree [a tree that proliferates on other areas of the island and is a studied and proven source of essential micronutrients]

5.) Distribution of supplemental micronutrients [as we allow the trees time to grow], essential vitamins, and dental supplies

6.) Complete anemia and health screenings
Feature

Nutrition

181 breastfeeding or pregnant women (36%) need extra care.

Villages

We provide healthcare services to 32 villages over two weeks.

Donations

100% of the funds we raised came from your donations. Thank you!
Our Team
Here are just a few of the many people that make this project possible: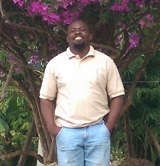 Father Stephane Jean
Local Priest
Father Stephane Jean is the local missionary priest and influential community leader that helped develop this program. Through his hard work and dedication, The Paraiso Project is able to help more than 3,000 people every year. He is the eyes and ears on the ground — the keystone to the sustainability of local changes. He devotes incredible amounts of his time to this project and these communities.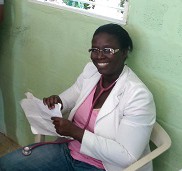 Dr. Suzie Belance Luxama
Local Doctor
Dr. Suzie Belance Luxama is our local doctor and an amazing resource. She coordinates with local leaders from each village and allows us to continue providing medical care when our U.S. doctors are not in the country.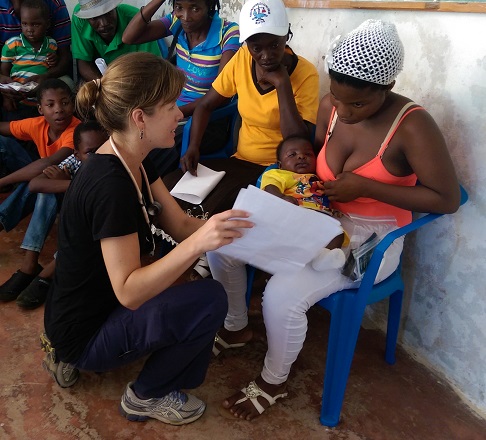 Dr. Sarah Korth
Founder/Executive Director
Dr. Sarah Korth is the founder of The Paraiso Project. After living in the Dominican Republic as a child and returning to serve as an adult, she's made it a personal mission to deliver healthcare to the most vulnerable children.
Volunteer With Us
Let us know if you'd like to travel with us on our next mission trip:
Latest News
Updates from before, during, and after our mission trips.
In 2009, Dr. Sarah Korth began realizing a dream of living and working with rural extremely under-served Dominican communities
Background: A metered-dose inhaler (MDI) with spacer is the best way to deliver bronchodilator therapy for treatment of acute asthma.
Previous
Next